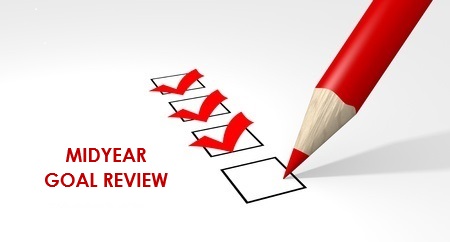 2019 is half-way through. Here is an update on my progress on the 
five goals I set at the start of 2019
.
1. Reach a net worth of $1,600,000.
Ahead of schedule.
 My 
current net worth is $1,592,651.10
, which is only $7,348.90, or 0.46% short of target. My annual surplus is roughly $175k, or $87k for half a year. As long as the stock market does not drop more than 5% between now and the end of the year, I should reach this goal. I would give this goal about 90% probability of success.
2. Beat the S&P500TR.